Focused on People
Our motto is One Team, One Dream. The ultimate goal of Ezpada Group is to find and retain the best talent on global market place. Through our People & Culture team we set up strategic initiatives that make working environment in Ezpada unique experience. We build on our company values that drive both our selection procedures and talent development activities.
Submit your
application
Get a call
from us
Come to
see us
Talk to your
colleagues
Fill in a
 questionaire
Accept
our offer
Submit your application
Once you choose the vacancy you would like to apply for, submit your CV and optionally a motivational letter so that we can better understand your experience and aspiration. Both the People & Culture team and hiring manager will review your application.
Get a call from us
Before we move on to the interview we would like to understand your expectations of the role and the Ezpada Group. Our call will take approx. 15 minutes.
Come to see us
Based on your location, we will invite you for f2f interview or interview call with People&Culture representative and hiring manager. Our meeting typically takes up to one hour and serves as a platform for a broader discussion and introduction of the company and position.
Talk to colleagues
What is called a stakeholder interview will follow to connect you with a colleague from the partnering team. In some cases you will be talking to +1 manager to get a better overview of where we are heading.
Fill in a questionaire
The process is concluded with a personality questionnaire that will help us understand who you are and how you will match with other teammates. It also helps us to find the best way to onboard you and develop your career within Ezpada Group.
Accept our offer
Almost there! We will specify the conditions of future cooperation in a written job offer and call you to explain it in detail. After your acceptance nothing stands in the way of contract preparation and your onboarding.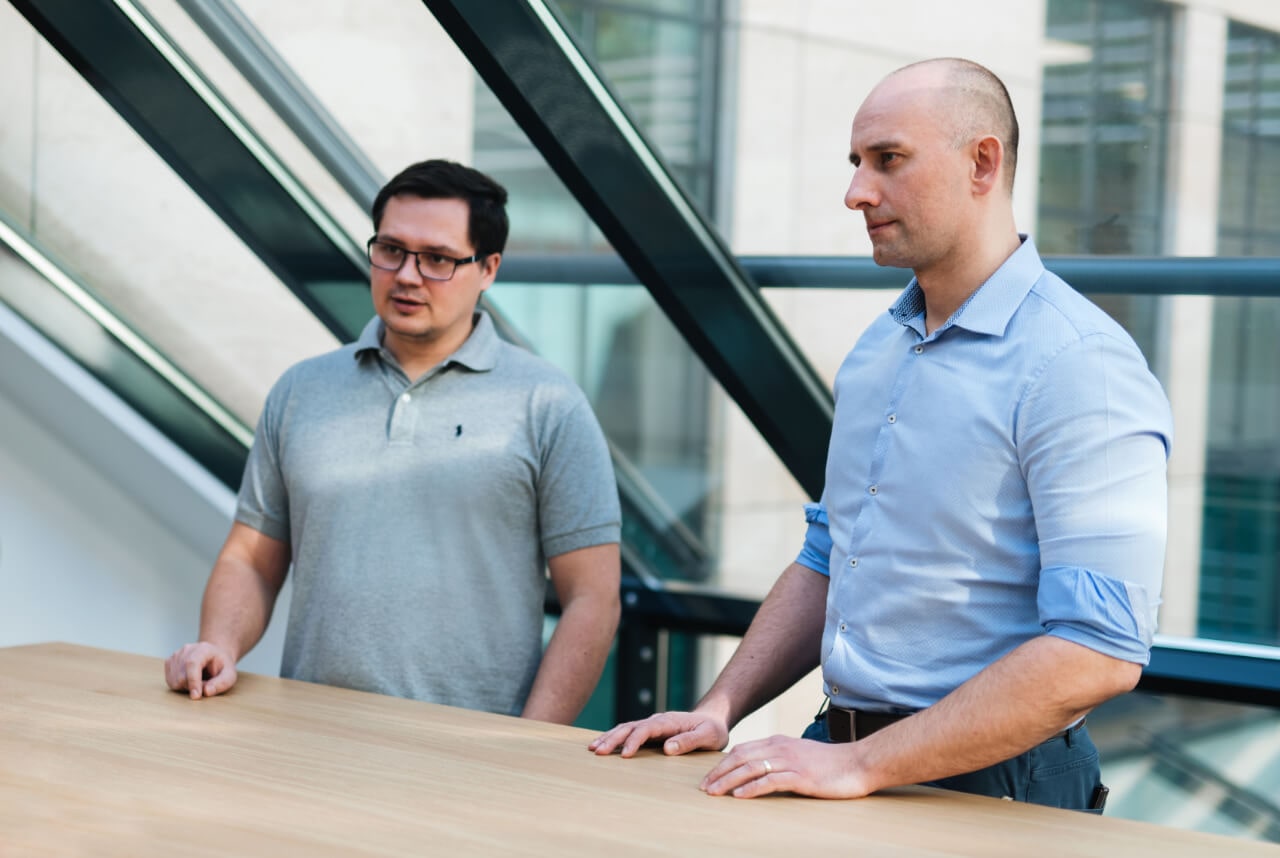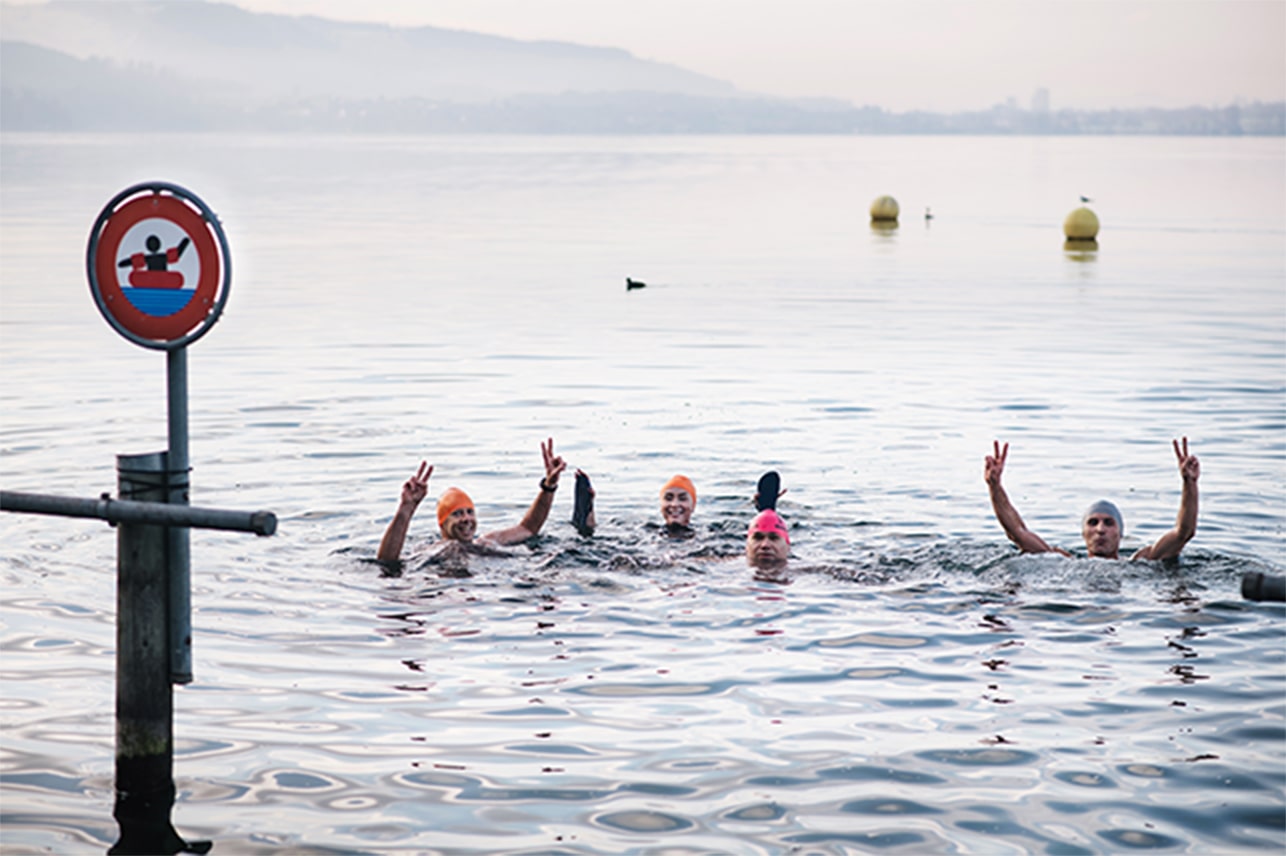 No suitable position?
If you didn't find a job position matching your profile, send us your CV anyway. New opportunities in Ezpada are arising regularly!
Send your CV